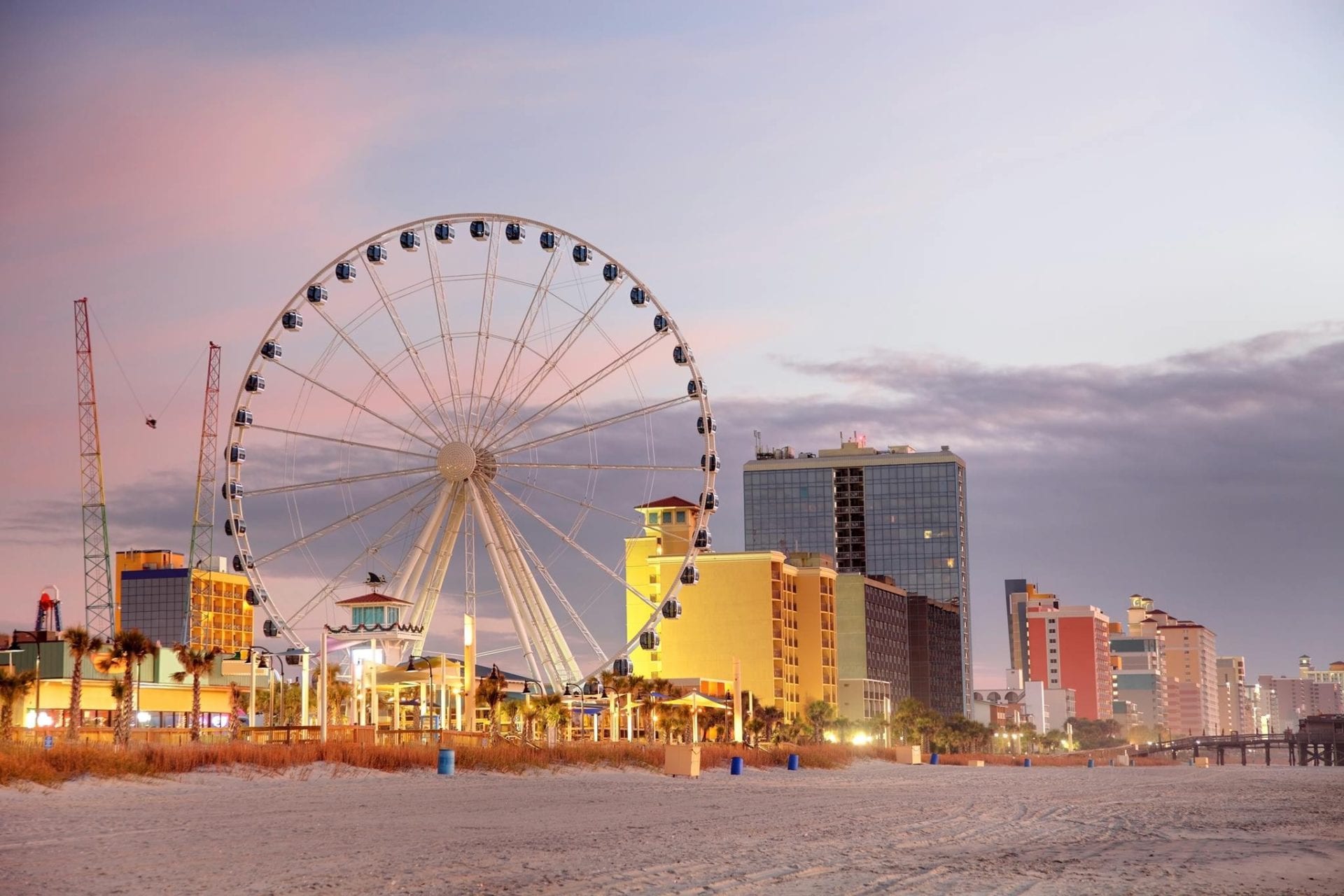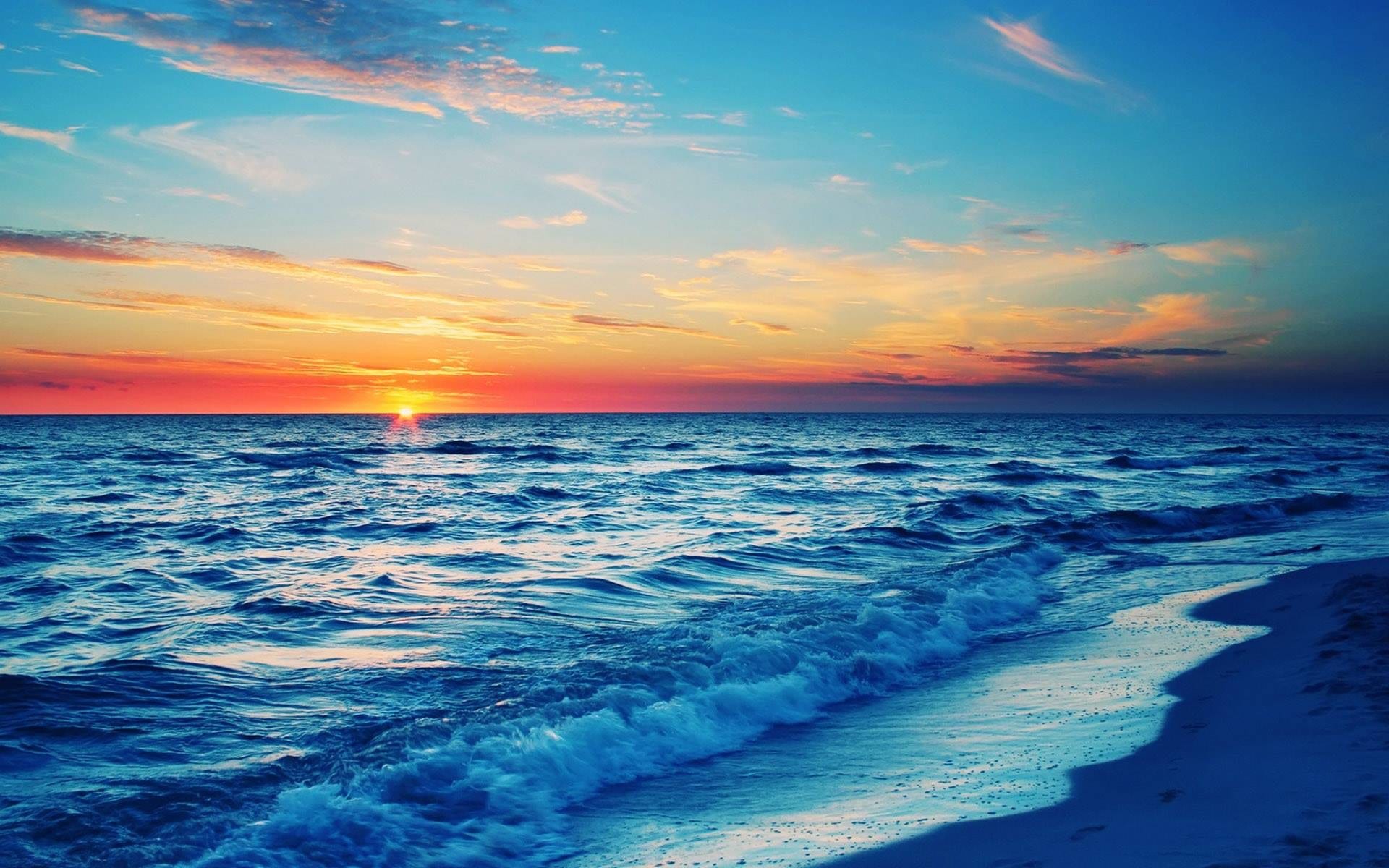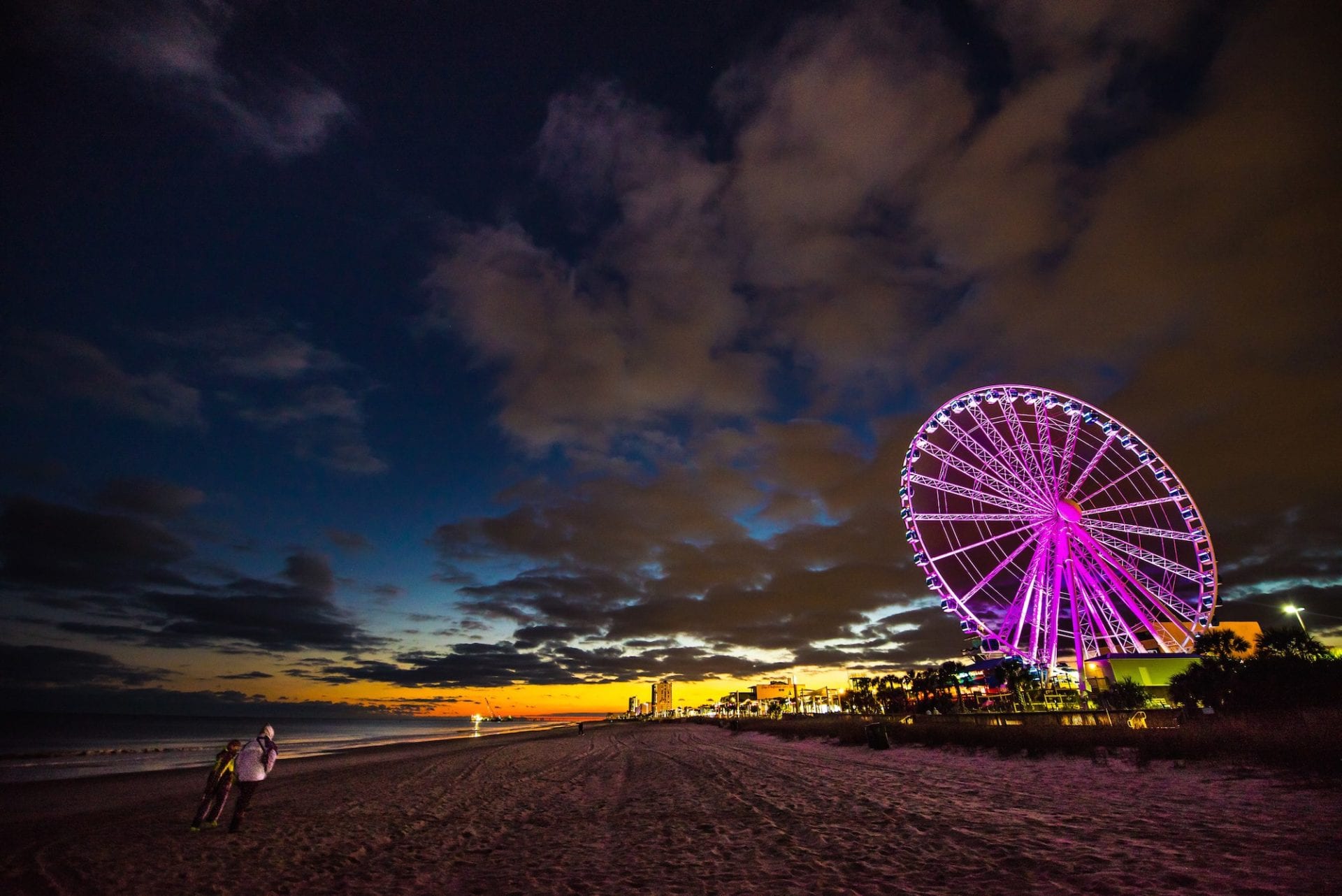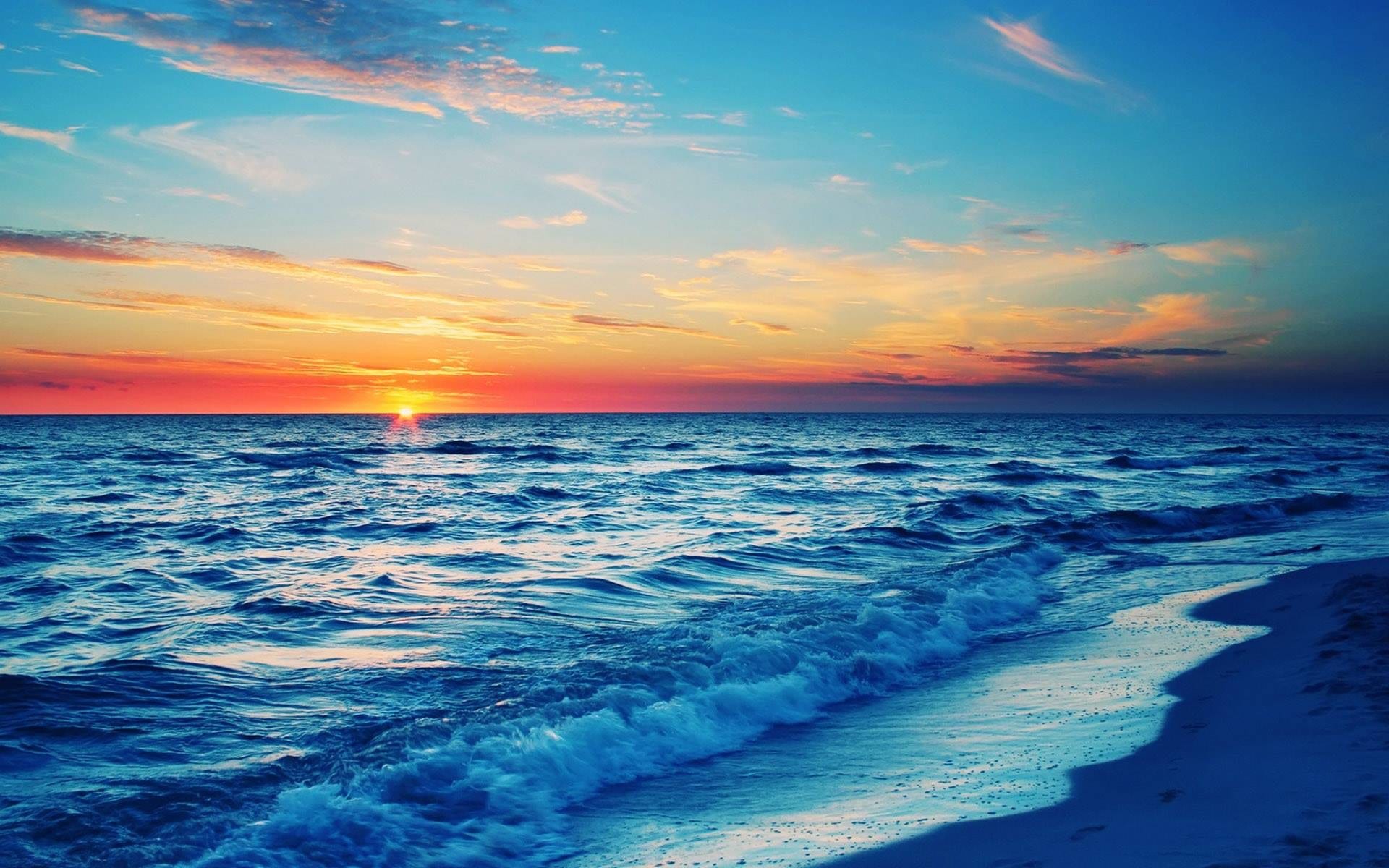 Welcome to Carolina Forest Rental Properties in Myrtle Beach, South Carolina
Our friendly and professional staff is ready to help you with all your property management and rental needs, and we appreciate the opportunity to earn your business.
We have a large variety of condos, townhouses, and homes in Myrtle Beach and surrounding areas available for long term leasing.
We invite you to search our current availability which is constantly updated or inquire about our management services. We are ready and willing to assist you with your search. It is the goal of Carolina Forest Rental Properties to make owning investment property not only profitable, but also worry-free! Our reliable team of professionals can help with all your property management needs

We invite you to search our website to find your perfect rental home! Our team of professional property experts can find a property that is just right for your needs. Rental units are available in Carolina Forest, Myrtle Beach, Murrells Inlet, Surfside Beach, North Myrtle Beach and the surrounding Grand Strand area.

Agents can rest assured our property management staff does not sell real estate. Referrals are tracked in our data base, therefore, if the owner or the tenant wants to buy or sell we forward that request directly to you, the agent. Please contact our office for details.